Myoho Sisters

~xoxo Sincerely Yours, Nerisa W
Click here to edit subtitle
| | |
| --- | --- |
| Posted on September 29, 2014 at 2:05 PM | |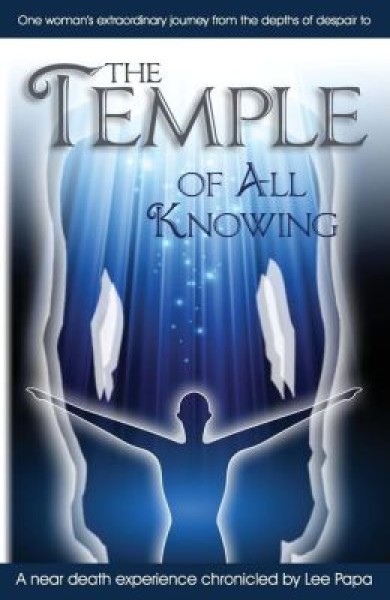 Nerisa's Book Review Coming Soon!
November 11, 2014 ~Virtual Book Tour
The Temple of All Knowing (186 pp) is a memoir of one woman's passage from personal and professional turmoil to spiritual awakening. A compelling straight forward and sometimes humorous account of the most personal of journeys as this 40-something woman finds herself in Sin City with promise of a new life, new husband and elderly mother living with her. She instead is uncovered as a central character in the deepest of possible challenges only to break through to discover her authentic spiritual self through a near death experience and a personal mission in Soul City – Las Vegas.
Categories: Coming Soon (Book Reviews & Virtual Book Tours)